Mixed Media Paintings Inspired by Nature
My world burst open the day I painted the way a vase of tulips feels instead of the way it looks. That was over 25 years ago and I am happy to say that painting still provokes the same thrill.
I am interested in deepened presence with nature through painting. I am fascinated by the within of things. For me painting magnifies the visceral, provokes deep contemplation and makes often-unseen feeling landscapes come into focus. Abstract Expressionist artists like Hilma af Klint and Zao Wou-Ki who engage nature, spontaneity and the spiritual in their work inspire me. I am equally a self-taught and nature-taught artist who learned to paint through intuition, observation and hyper-experimentation. I am best known for joyful paintings that are full of life and energy. I work in mixed media including acrylic, oil stick, earth pigment and cold wax.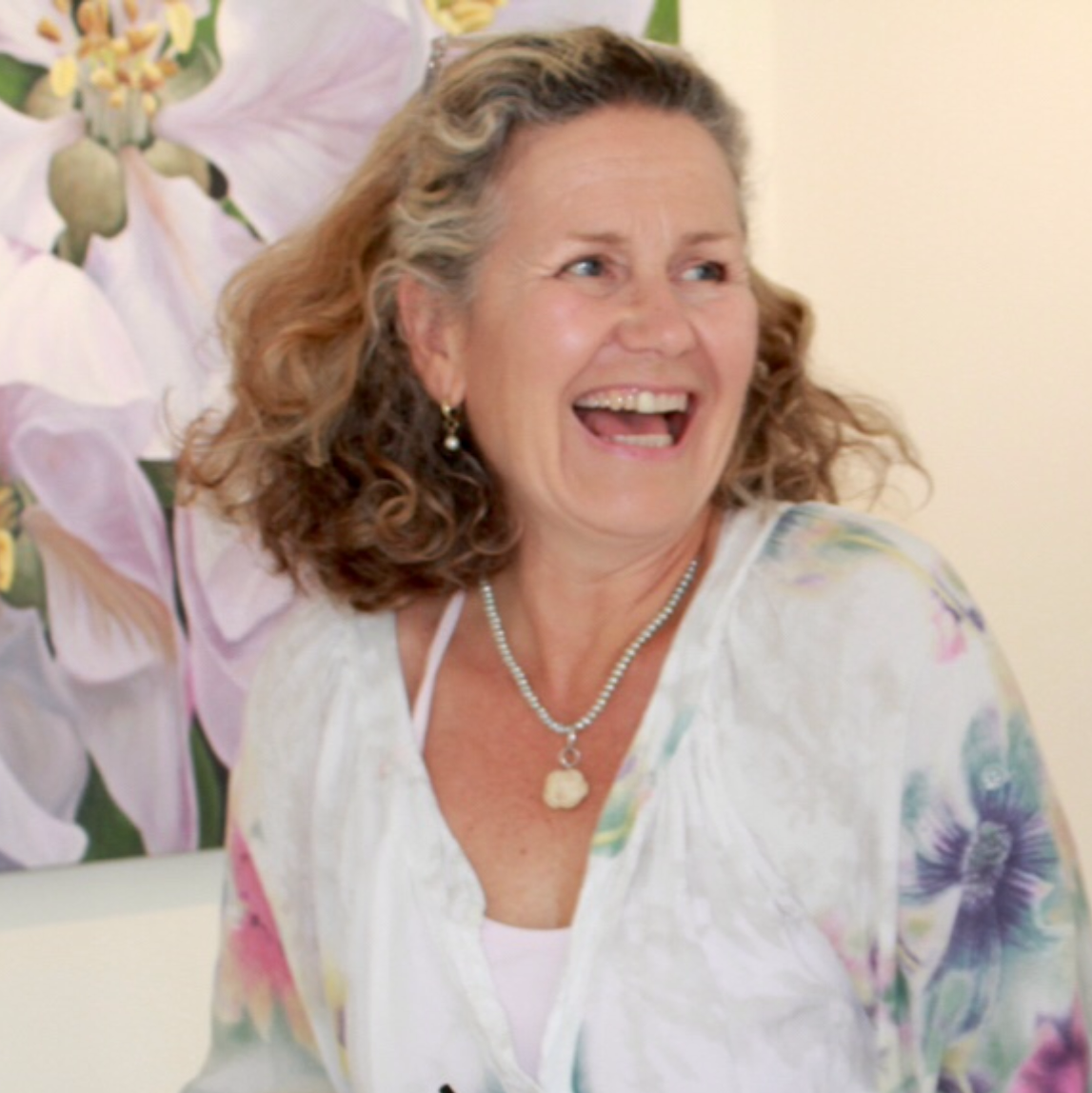 Lately I find myself drawn to ochre and plant pigment. I am excited by the possibility of going all-natural.
I live on Salt Spring Island BC with my ceramic artist husband and uber-creative teen daughter. I love to gunk hole around the gulf islands on our sailboat Phoenix where I find much inspiration in the ever changing dance of light and water.
Follow me on facebook and instagram
LISA LIPSETT PRINTS
I create mandalas from light paintings and photos of my artwork. These are available on wood, metal, acrylic, paper, on cards, phone cases and posters through Fine Art America and pixel.com